Outside the Lab
---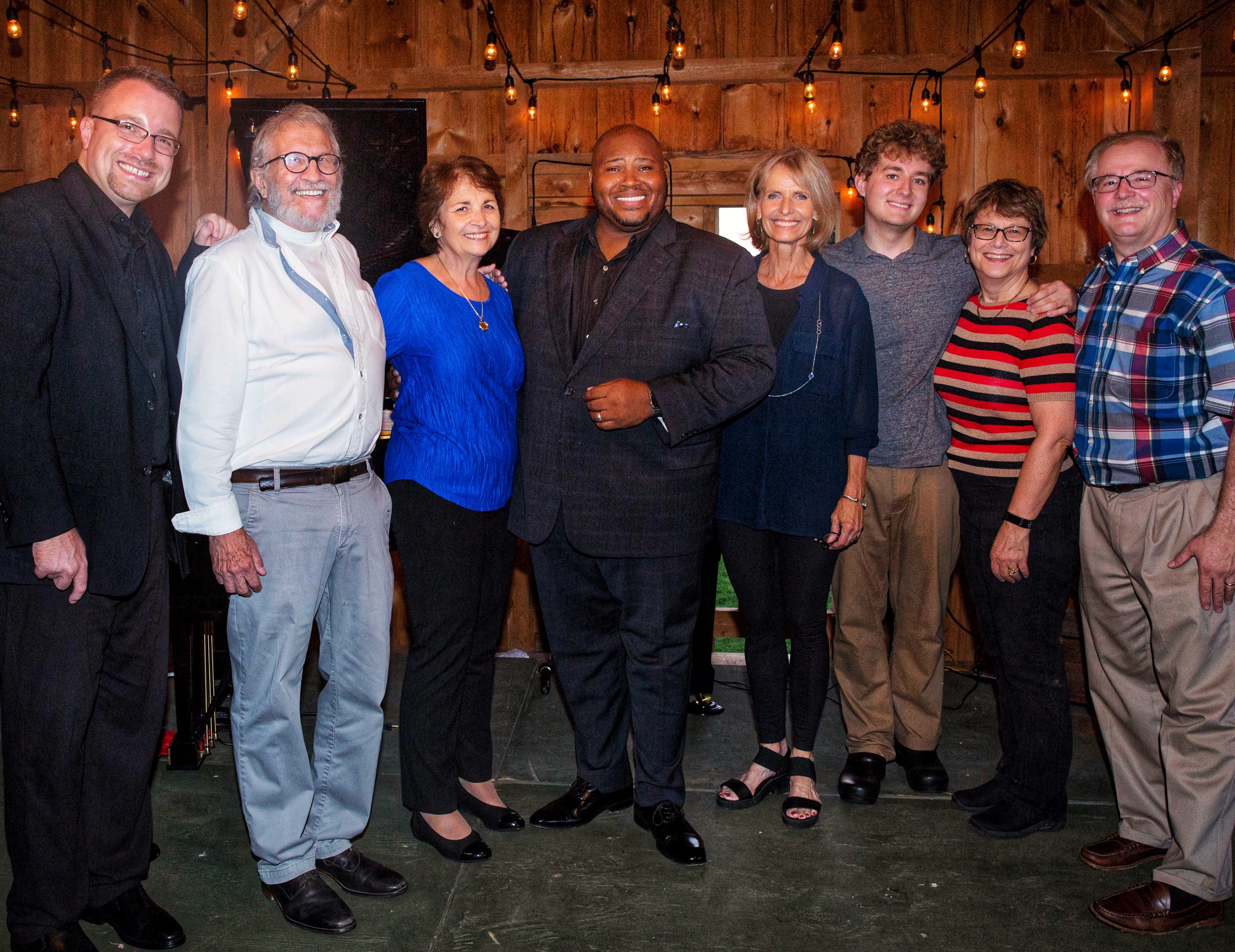 Outside of academia, I'm heavily interested in music. I graduated from The Juilliard School's Pre-College program in 2016 having studied violin there from 6th-12th grade. I served as the associate concertmaster (second-chair first violinist) in the Hopkins Symphony Orchestra for several concerts, I was the prinicpal 2nd violinist for a year, and I won HSO's bi-annual concerto competition in 2018, performing Mendelssohn's Violin Concerto in E Minor, Op. 64, in its entirety.
In 2018 I was elected to the board of Steinway Series at Silo Hill, a non-profit concert series located in Phoenix, MD, that hosts world-class classical musicians for concerts to raise money for Parkinson's Disease research. I'm the youngest person in the organization's history to be elected to the board, and I (perhaps accordingly) serve as the organization's director of social media and outreach.
And lastly, some basic info about me...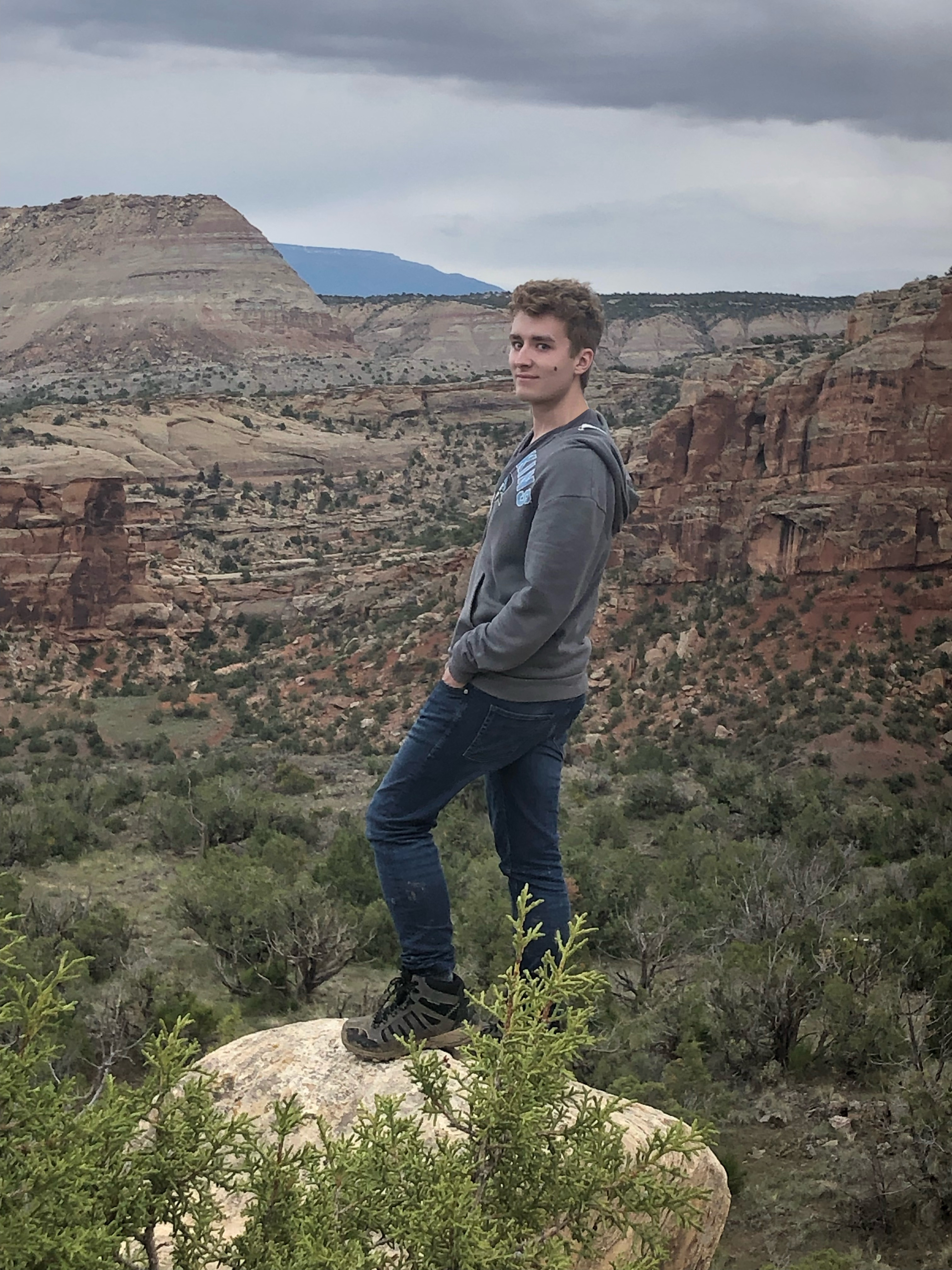 I'm originally from Ann Arbor, Michigan. I moved to Pennsylvania in middle school right around when my brother and I began studying double bass and violin (respectively) at The Juilliard School's Pre-College Program. I studied violin at Juilliard for seven years with Catherine Cho and Ann Setzer before graduating in 2016. I also spent summers at the Aspen and Bowdoin music festivals. Meanwhile, my brother grew up to be an absolute double bass legend.
As a hobby, I'm a collector/archivist of vintage license plates. I specialize in Colorado and Michigan license plates issued with specific county codes/allotments. I'm currently trying to assemble several complete Michigan and Colorado county sets from a few different years. I also founded and maintain the Jackson County, CO license plate archive, My license plate archive can be accessed here.
I enjoy road tripping, hiking, and exploring rural Michigan and Colorado (on the left I'm pictured at Colorado National Monument -- a national park in Mesa County, Colorado). My goal is to visit every county and county-equivalent in the US.
Last updated