Outside the Lab
---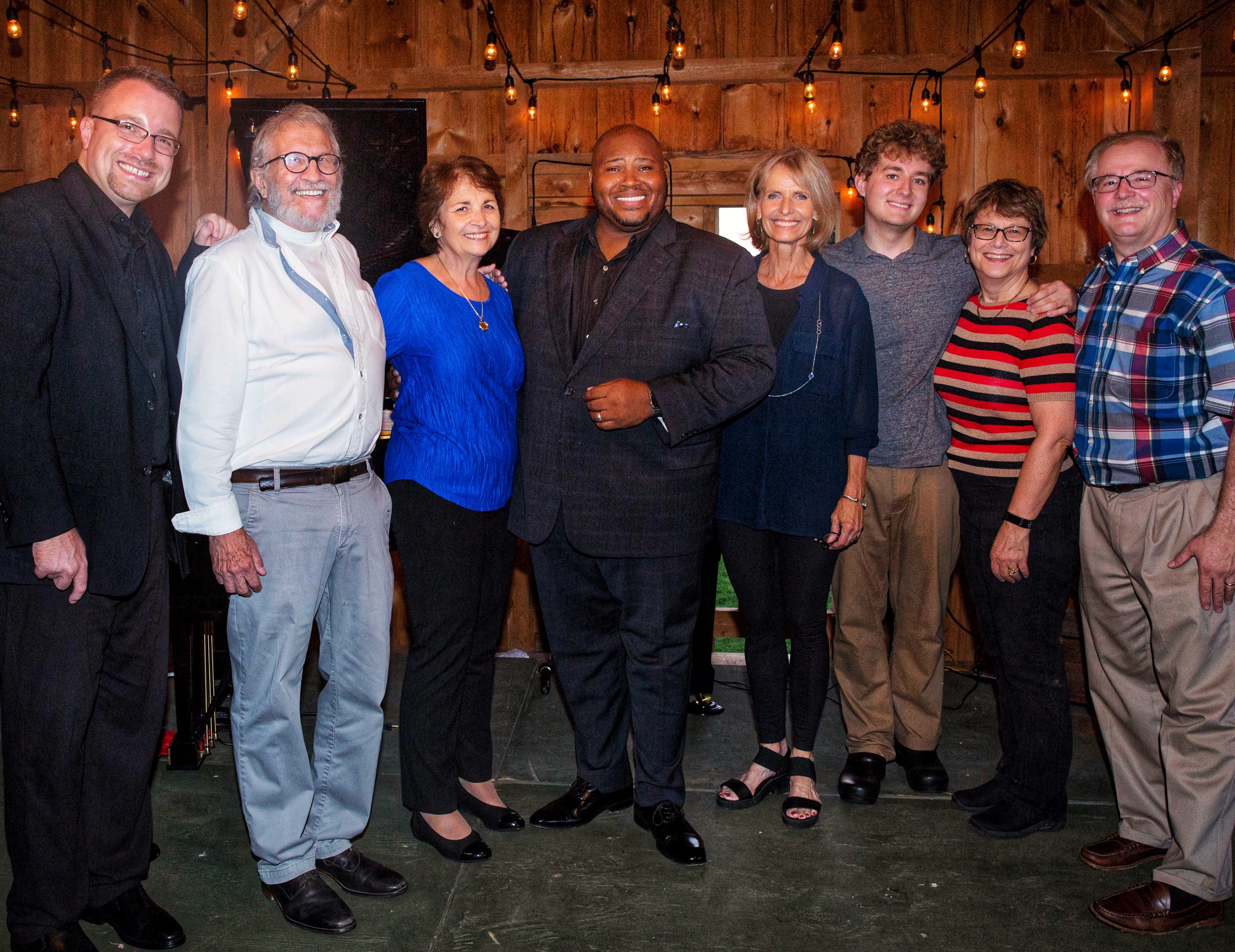 Outside of academia, I'm heavily interested in music. I graduated from The Juilliard School's Pre-College program in 2016 having studied violin there from 6th-12th grade. I served as the associate concertmaster (second-chair first violinist) in the Hopkins Symphony Orchestra for several concerts, I was the prinicpal 2nd violinist for a year, and I won HSO's bi-annual concerto competition in 2018, performing Mendelssohn's Violin Concerto in E Minor, Op. 64, in its entirety.
In 2018 I was elected to the board of Steinway Series at Silo Hill (pictured on right), a non-profit concert series located in Phoenix, MD, that hosts world-class classical musicians for concerts to raise money for Parkinson's Disease research. I serve as the organization's liaison to current Parkinson's research and projects worthy of our financial support.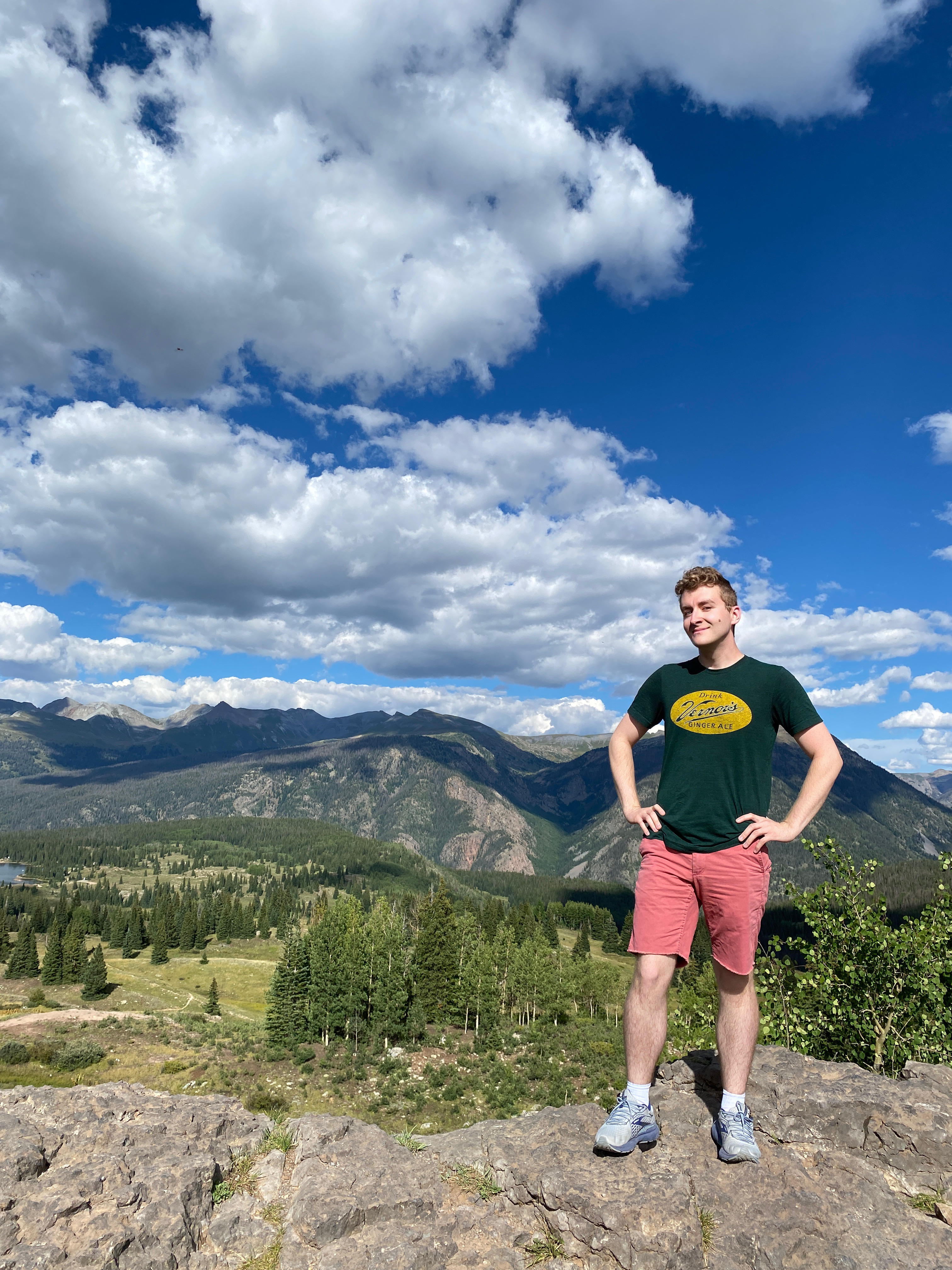 And lastly, some basic info about me...
I'm originally from Ann Arbor, Michigan. I moved to Pennsylvania in middle school right around when my brother and I were accepted to Juilliard. I studied violin there for seven years with Catherine Cho and Ann Setzer before graduating in 2016. I also spent summers at the Aspen and Bowdoin music festivals. Meanwhile, my brother grew up to be an absolute double bass legend.
As a hobby, I'm a collector/archivist of vintage license plates. I specialize in Colorado and Michigan license plates issued with specific county codes/allotments. I'm currently trying to assemble several complete Michigan and Colorado county sets from a few different years. I also founded and maintain the Jackson County, CO license plate archive. My license plate archive can be accessed here.
I enjoy road tripping, hiking, songwriting, taking care of my plants, and exploring rural Michigan and Colorado (on the right, you'll see me standing at the summit of Molas Pass in San Juan County, CO).