About Me
---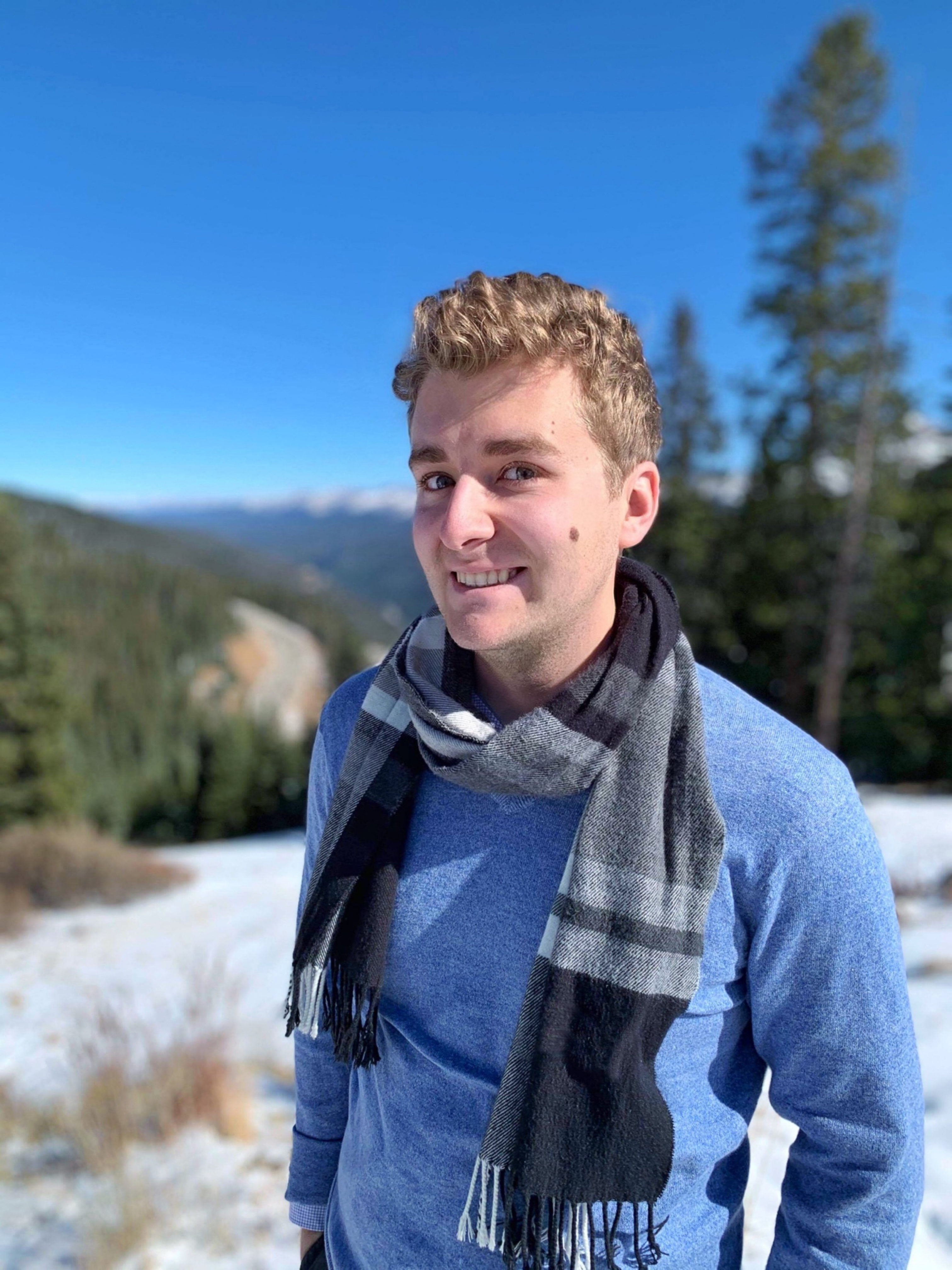 Welcome to my website. My name is Colin McGregor, and I'm a research assistant at Johns Hopkins Hospital in Baltimore, MD. I hold a B.A. in Cognitive Science (+ a psychology minor) from Johns Hopkins University.
My interests are mainly in cognitive neuropsychology as it applies to music. My current research falls into two main categories: music as therapy for neurodegenerative movement disorder patients; and longitudinal atypical parkinsonism data collection. My current project uses music and a gait monitoring device to improve PD patients' walking ability.
I've also done work for the Johns Hopkins Hospital Center for Music and Medicine. We primarily test alternative, music-based treatment methods for Parkinson's and Huntington's patients (such as therapeutic group guitar and drum lessons).
Additionally, I have done work at Hopkins involving linguistic construal analysis (principal investigator Dr. Jeffrey Bowen) in which individuals' construals of their long-distance and geographically close romantic partners were examined for concreteness (or lack thereof).
Have questions or comments?
You can reach me via email: colinmcgregor [at] jhmi [dot] edu