About Me
---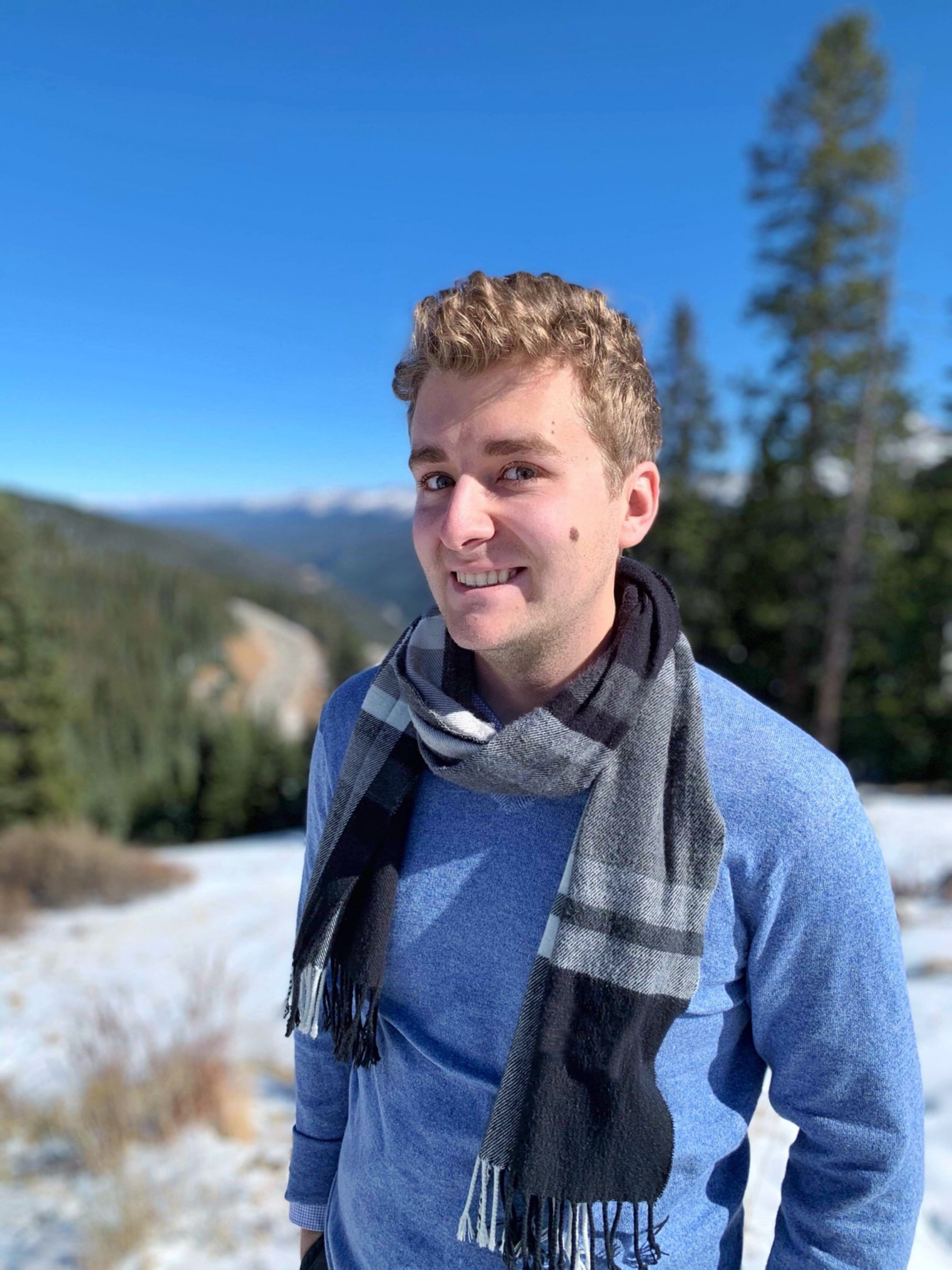 Welcome to my website. My name is Colin McGregor, and I'm a senior (Class of 2020) at Johns Hopkins University in Baltimore, MD. I'm getting my degree in cognitive science with a minor in psychology.
My research interests are mainly in cognitive neuropsychology as it applies to music. My most recent research involvement has been examining the effects of alternative, music-based treatment of Parkinson's and Huntington's Diseases. These projects are sponsored by the Johns Hopkins Medical Institute (principal investigators Drs. Alexander Pantelyat and Serap Bastepe-Gray) and the Johns Hopkins Center for Music and Medicine. I've also assisted Hopkins in their collection of data for UCSF's 4 Repeat Tauopathy Neuroimaging Initiative -- Cycle 2 (4RTNI-2).
Additionally, I have done work at Hopkins involving linguistic construal analysis (principal investigator Dr. Jeffrey Bowen) in which individuals' construals of their romantic partners are examined for concreteness (or lack thereof). The results vary significantly across individuals in geographically close and long-distance relationships.
Have questions or comments?
You can reach me via email: colinmcgregor [at] jhu [dot] edu
Last updated